Durum Capital Inc. (Durum) is an asset manager focused on investments that require unique skills to uncover true value. Durum offers expertise in financing, governance, and operational efficiencies, ultimately creating alternatives to bring transparency to opaque situations in private markets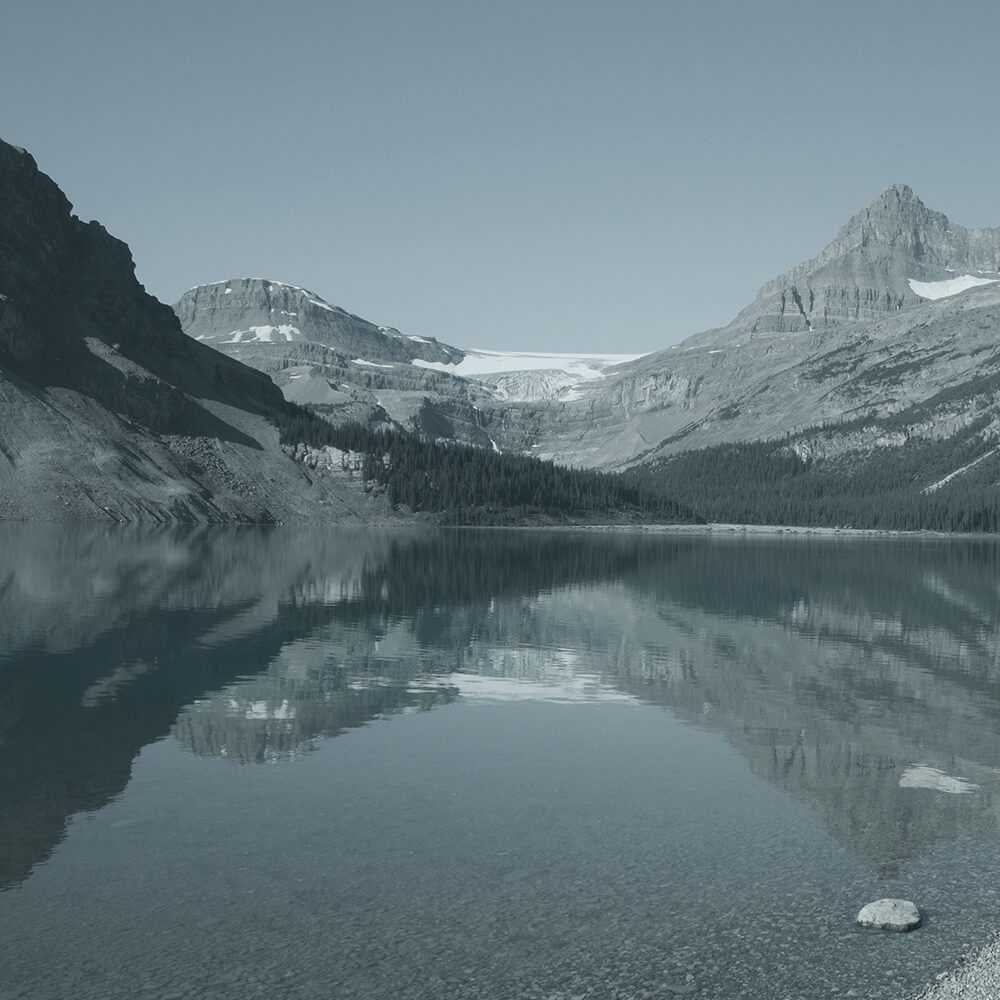 A 298.5 acre parcel of future development land located in Springbank, Alberta, only 6.4KM from Calgary. Funds are currently being raised to continue the execution of the Land Development Project Plan.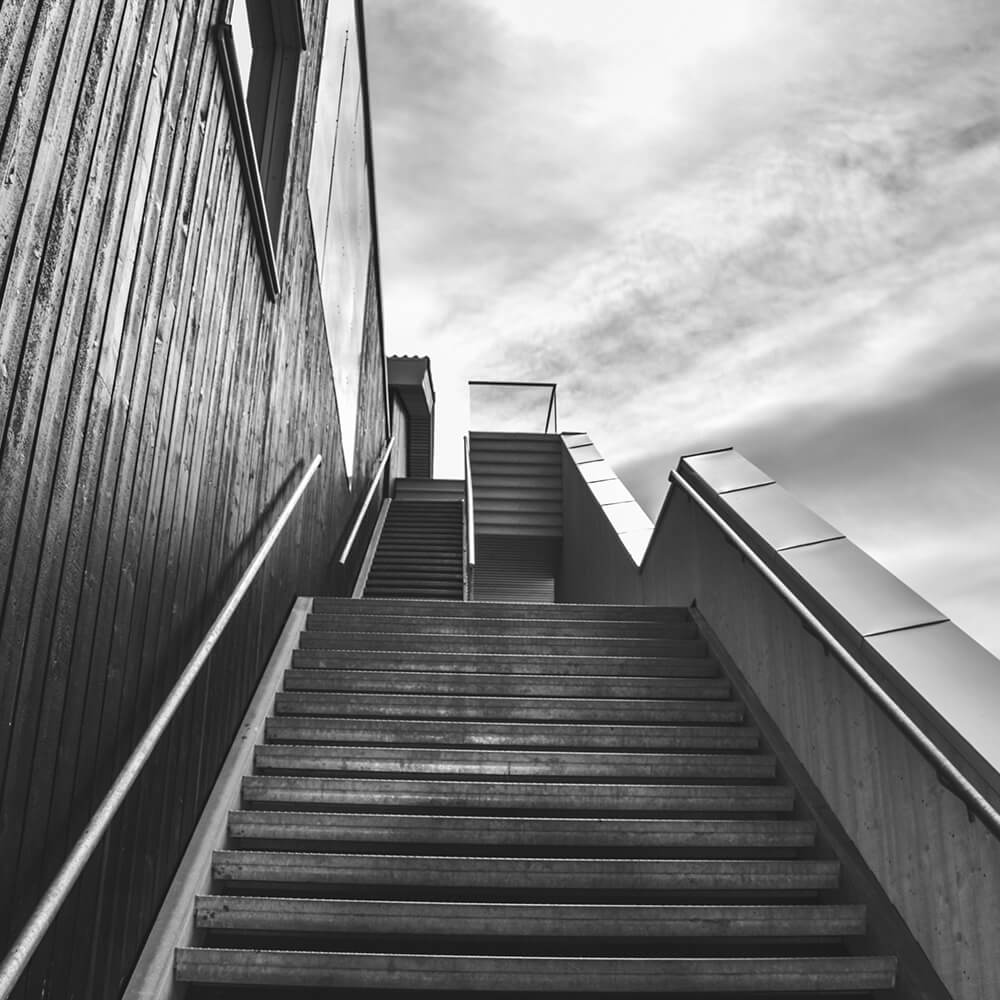 A portfolio of tenant-occupied industrial properties managed by Durum Capital Inc. The portfolio was transitioned into a Real Estate Investment Trust (REIT) in January of 2017. Management has been active in growing the portfolio with the objective of generating stable yield and potential for long-term capital growth.